Your Smile Is Our Goal
Our greatest goal is to give you the healthy, straight, beautiful smile that you've always wanted. We understand that choosing to receive orthodontic care is a big decision, and we respect your reasons for wanting to improve the way you look and feel. Our practice will work with you every step of the way to make sure that your orthodontic care is as rewarding as possible. Our practice utilizes the latest technology, offering a variety of safe and gentle treatment options to give you the customized, individual care you deserve.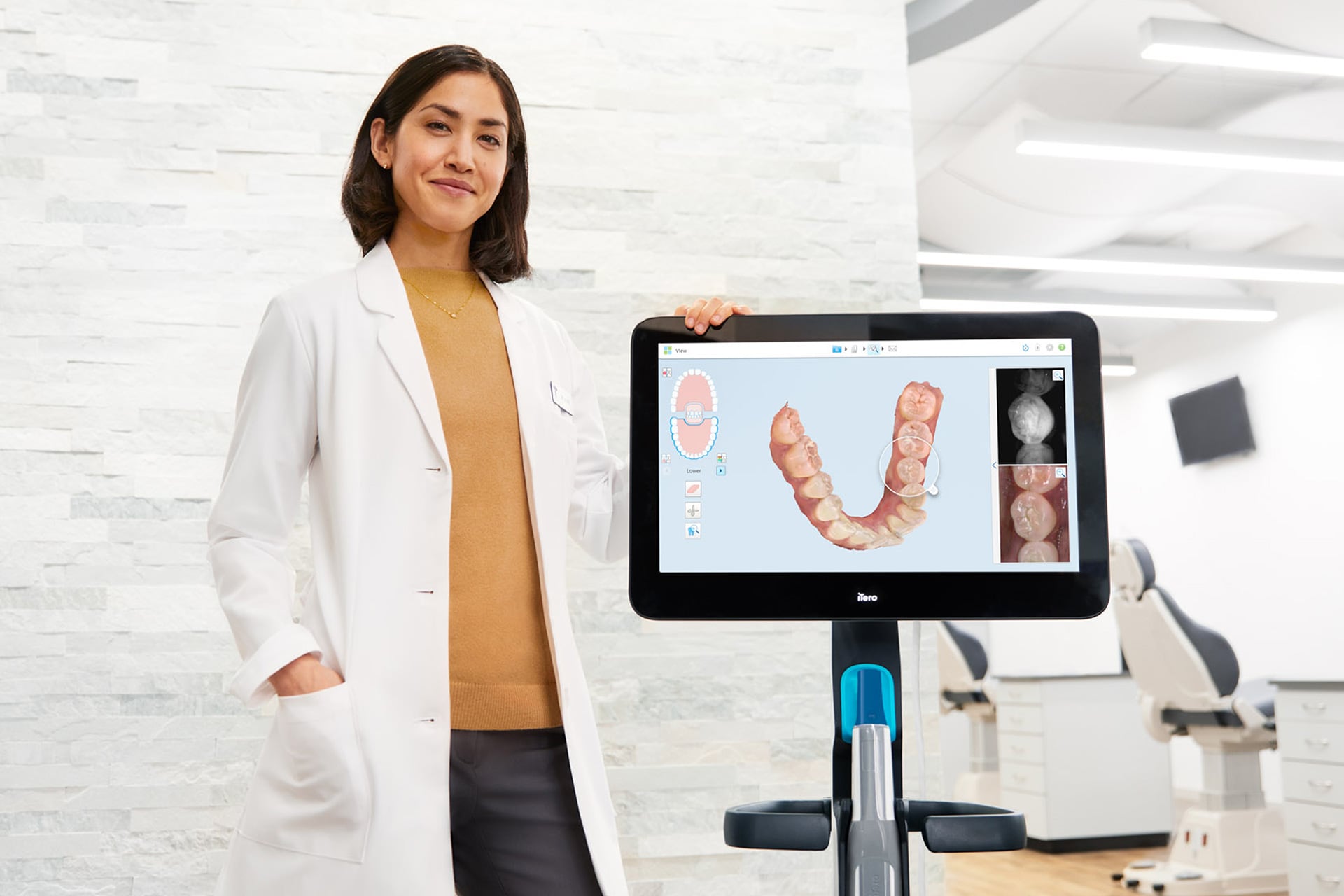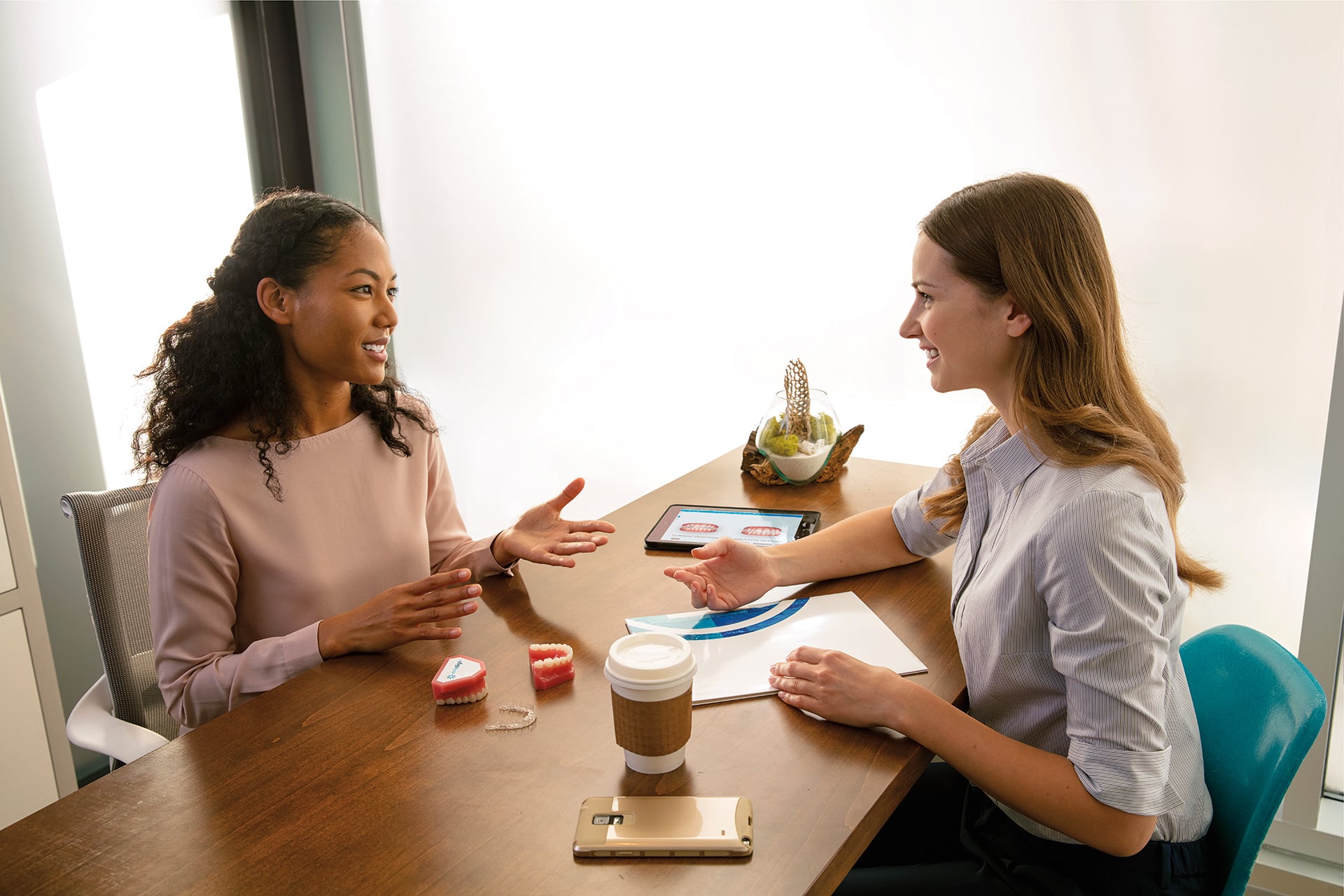 Your First Visit
Complimentary Consultation
At your first visit, Dr. Caruso, Dr. Micaroni or Dr. Normatova will review your medical/dental history and you will undergo a clinical examination. Dr. Caruso, Dr. Micaroni or Dr. Normatova will then be able to tell you if you or your child can benefit from orthodontic treatment, and if so, when treatment should start, how long it may take, and approximate fees related to treatment.  Since we realize that your lives are very busy, you will have the option of having your diagnostic records taken that same day if treatment has been recommended. Complete diagnostic records typically include, plaster study models of the teeth, photos of the patient's face and teeth, and x-rays. This information is used to develop a custom treatment plan for each patient. These records are also helpful in tracking the progress of treatment as the teeth move under orthodontic care.
Regular Appointments
The appointment when you get your appliances (braces etc.) usually takes 1 to 2 hours. You'll then see us at regular intervals, 4 to 8 weeks apart for an adjustment, which takes 20 to 40 minutes. Patients are seen by appointment only. We make every effort to be on time for our patients and ask that you extend the same courtesy to us. If you cannot keep an appointment, please notify us immediately.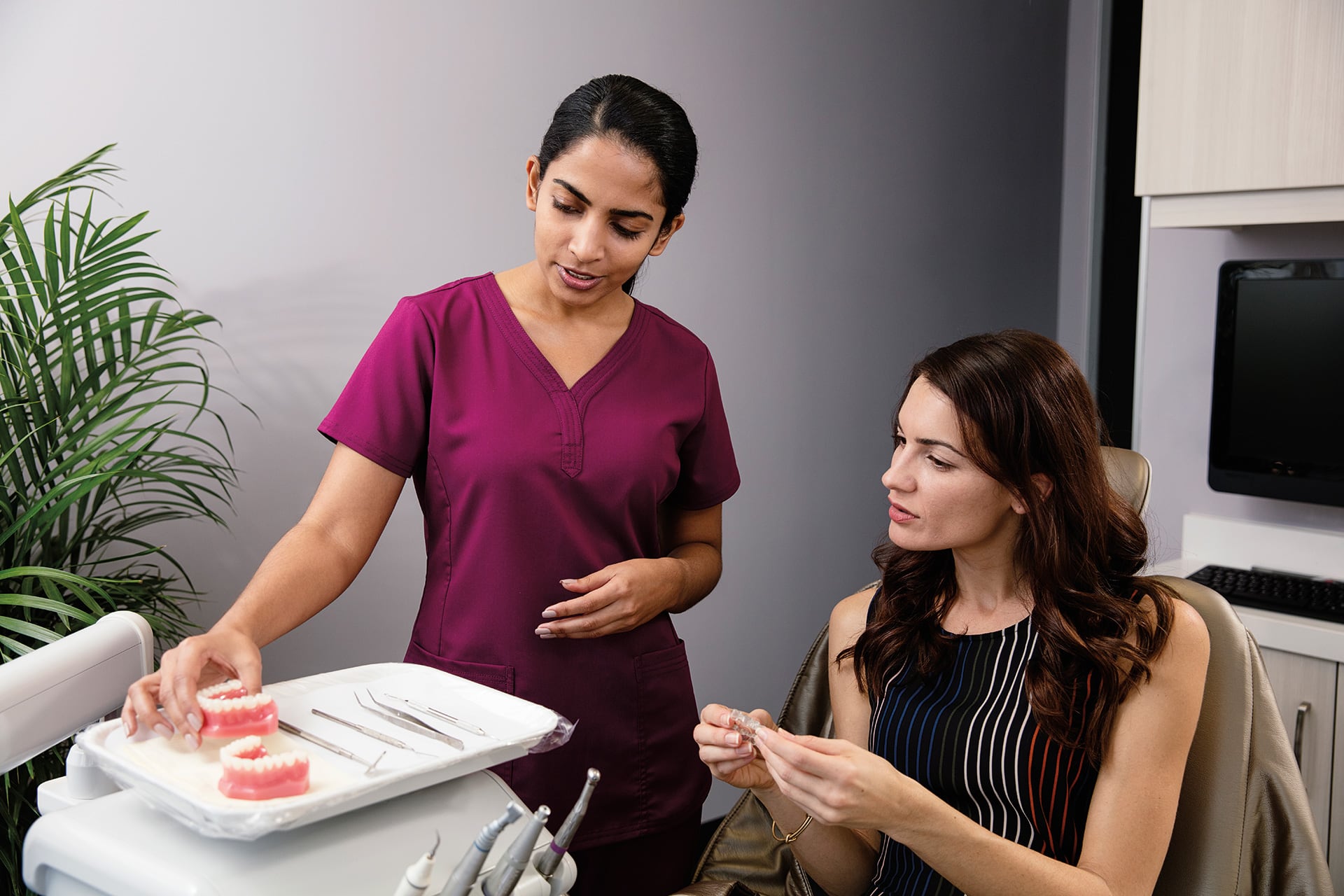 Payment & Office Policies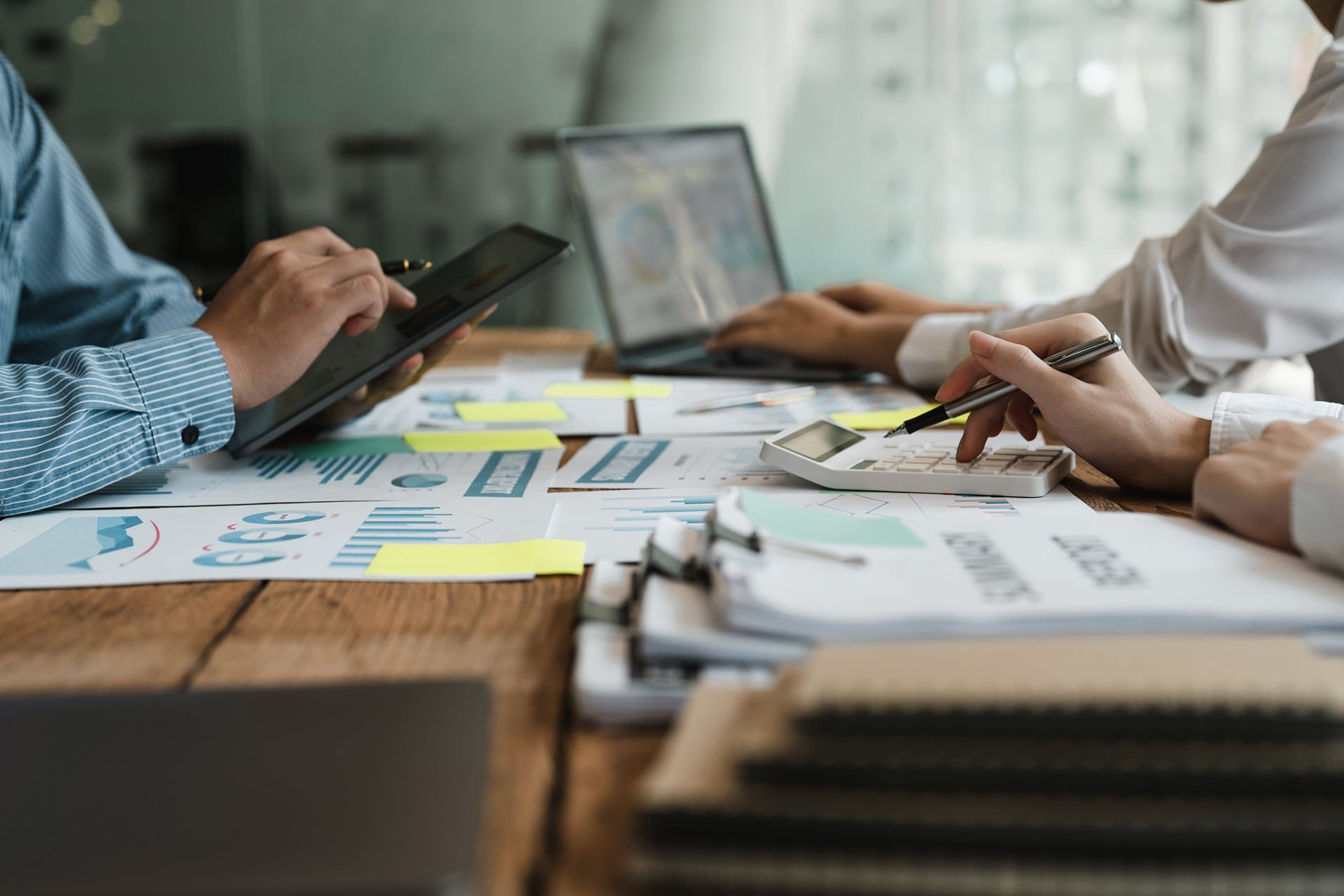 Cost
The cost of treatment depends on the severity of the patient's problem. You will be able to discuss fees and payment options before treatment begins.
Payment options
Orthodontic treatment is an excellent investment in an individual's health and well being. Because of this, we believe financial considerations should not be an obstacle to obtaining treatment. Being sensitive to the fact that different patients have different needs, we do everything we can to help you maximize your insurance benefits, as well as, providing the following payment options:
Insurance Coverage
Prior to your initial visit to our office, we will ask for your insurance information. This enables us to assist you in determining whether your insurance company will cover your orthodontic treatment. Determining your coverage before your first visit allows us to be able to discuss this in detail with you at your consultation. If your company does provide a benefit, our team will  be happy to file your claim for you.
Prepayment Courtesy
A prepayment courtesy of 5% is given for payment in full prior to treatment by cash, check or credit card.
Initial Payment Plan
A down payment is made at the start of treatment, with the balance paid monthly over approximately 24 months at zero percent interest. We accept cash, check, and credit cards for the Initial Payment Plan.
No Down Payment Plan
We offer a no down payment option through Care Credit. This allows you the flexibility of starting treatment with no money down and lowering your monthly payments by extending your  payments for up to 60 months.
Company Flex Plan
Your company may offer a medical spending account, which allows you to set aside pre-tax dollars to pay for your medical expenses. Please contact your employer for more details.
Please feel free to contact our practice to discuss any of the options listed above and to continue reading below for more information.
Convenient Online Services
We know how busy you are. That's why we're committed to providing you superior, leading-edge service. With our secure online service you will be able to:
1
View your appointment and account information any time
2
Sign up for email or text appointment reminders
3
Check your payment history and see current charges
4
Print out flex spending reimbursement and tax receipts