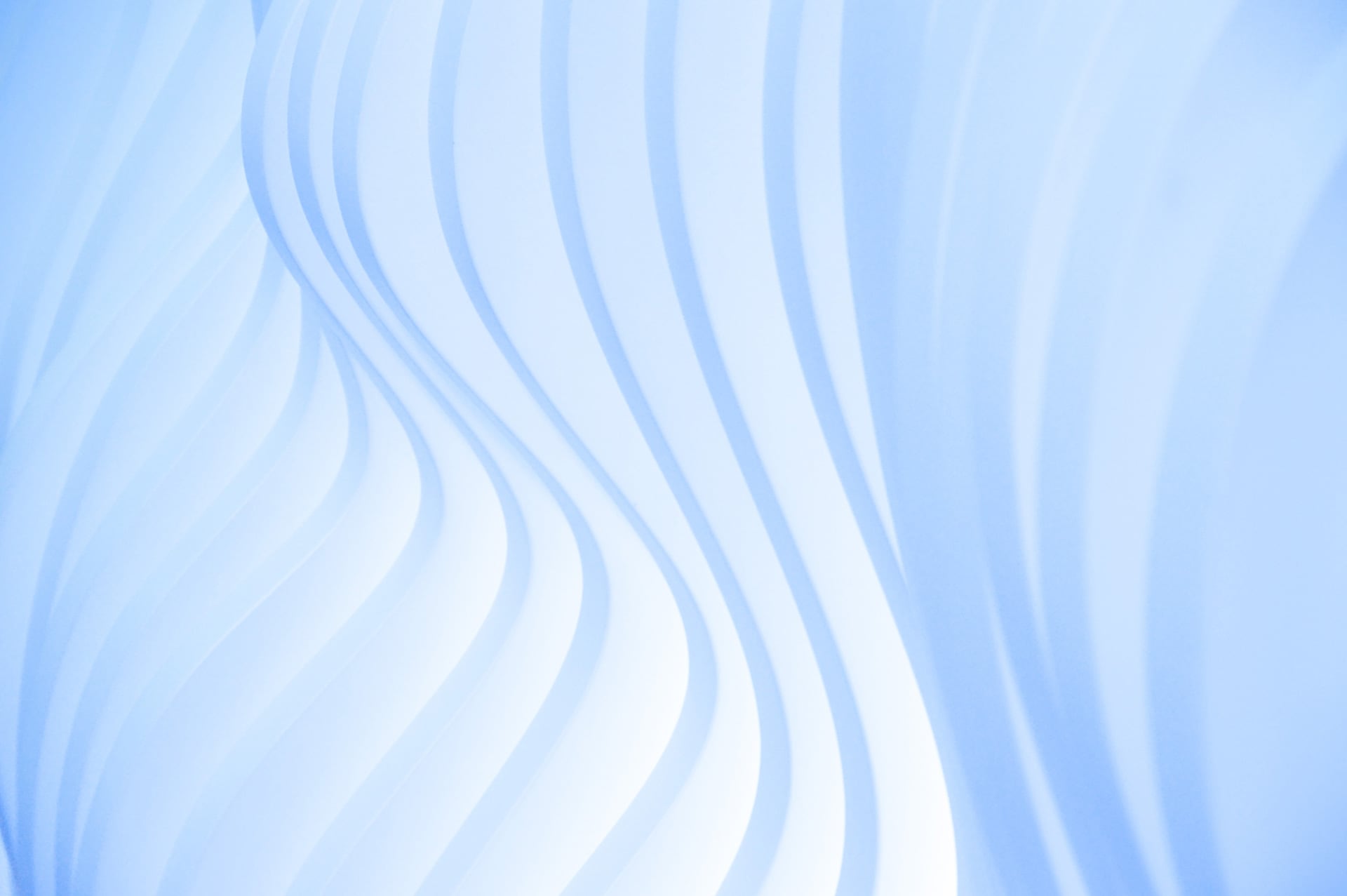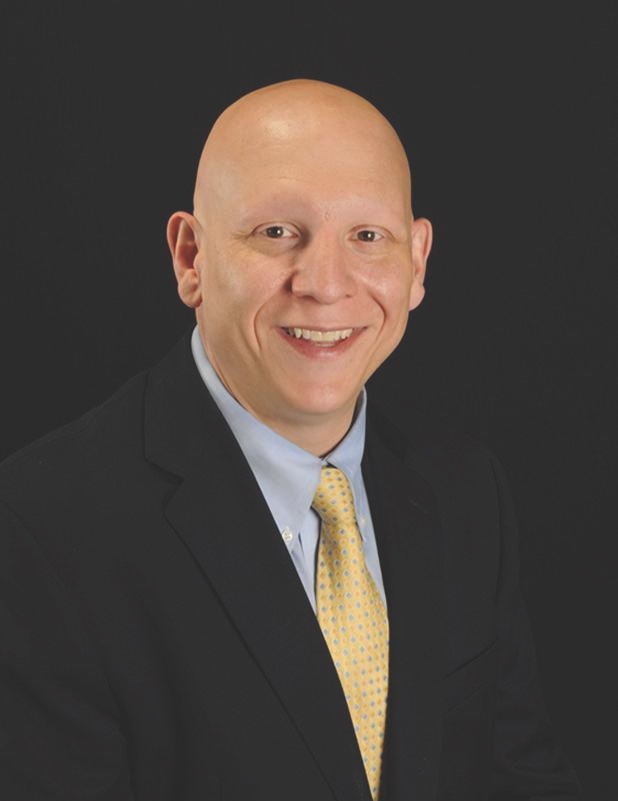 Meet Dr. Paul Caruso
Meet Dr. Paul Caruso, D.D.S. Diplomate, American Board of Orthodontics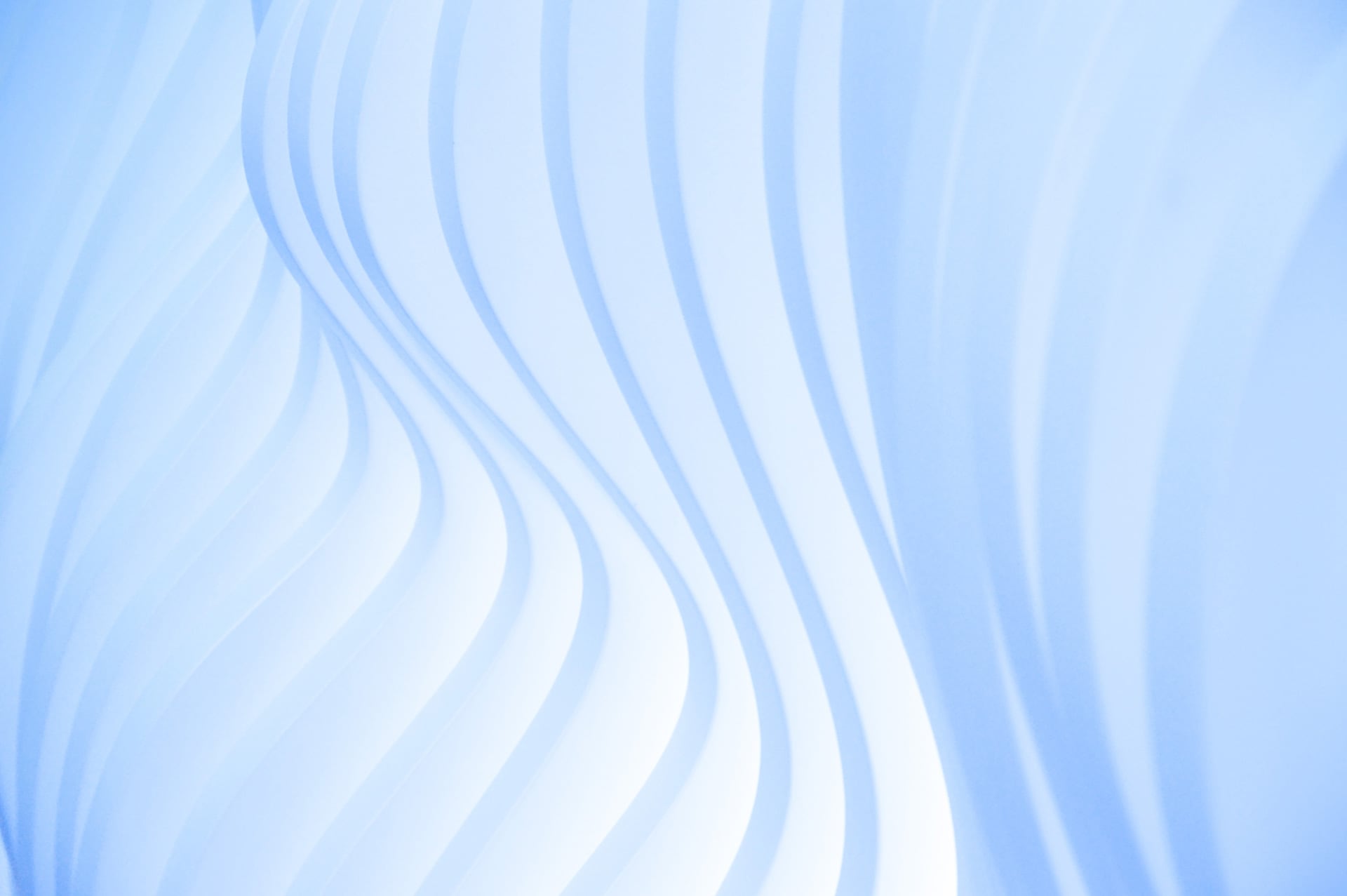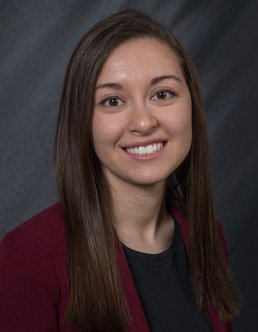 Meet Dr. Cynthia Micaroni
Board Certified Orthodontist, Member of the American Dental Association, American Association of Orthodontists, the New York State Fifth District Dental Society, and the Oneida-Herkimer County Dental Society.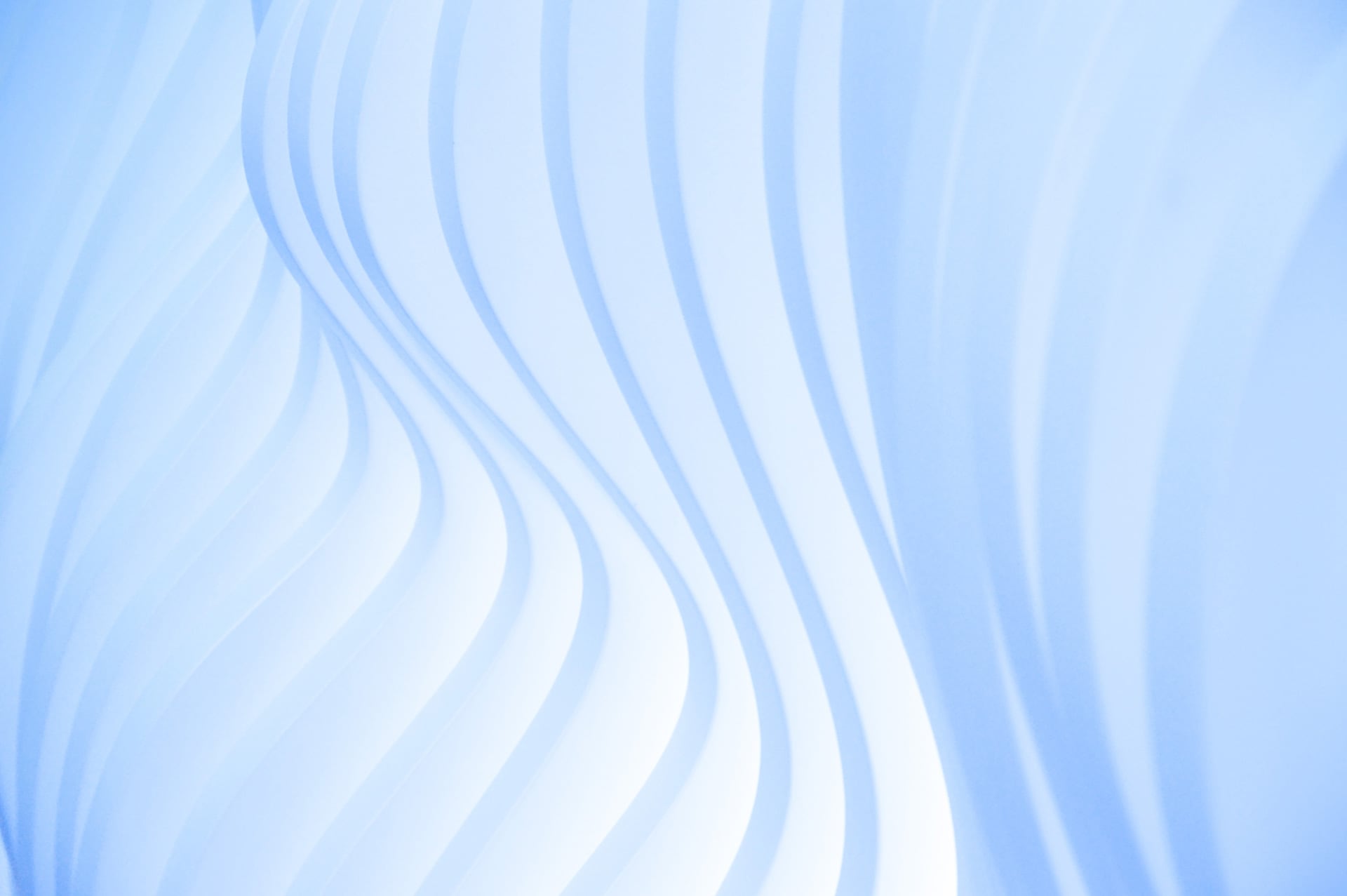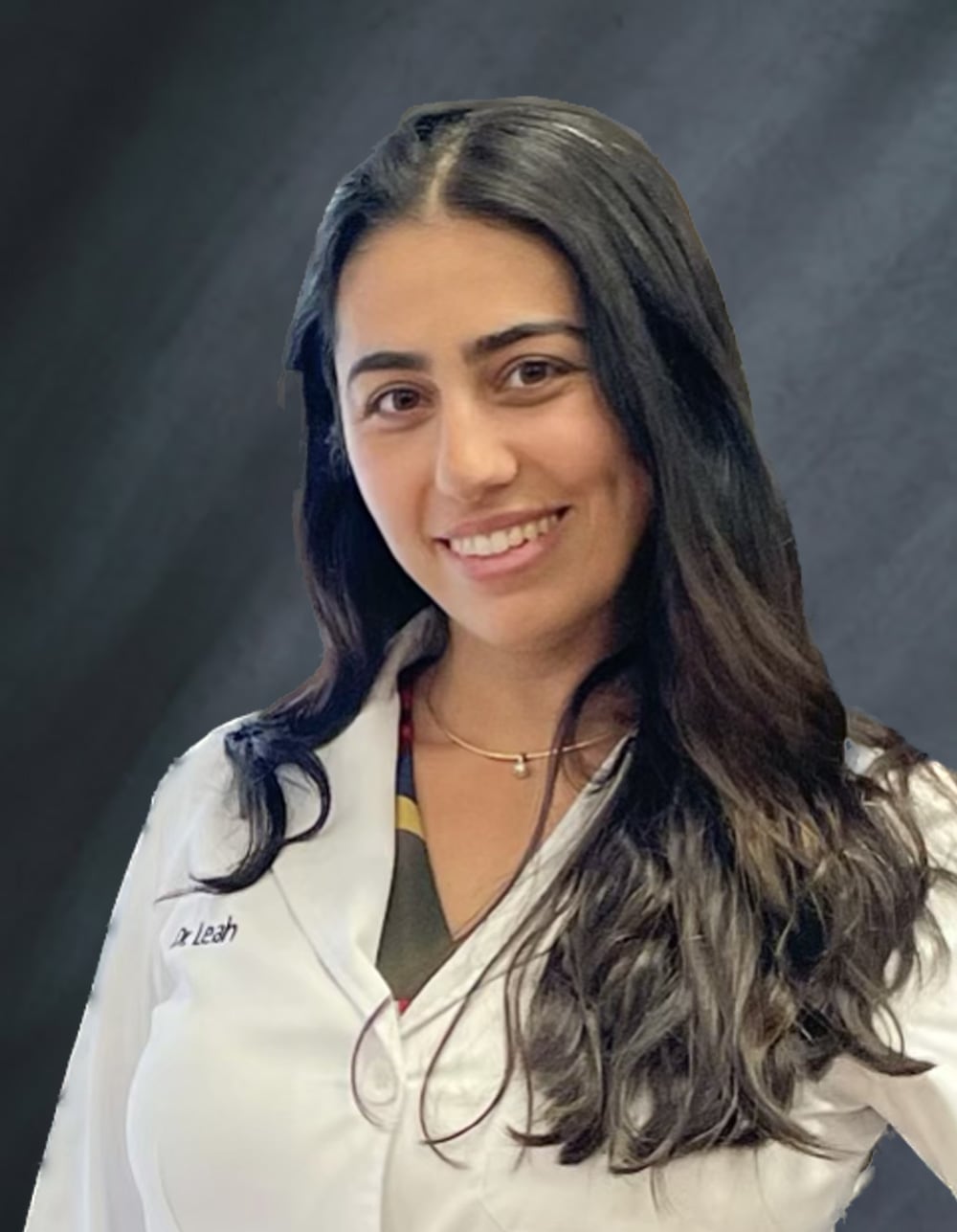 Meet Dr. Leah Normatova
Board Certified Orthodontist
What Sets Us Apart
Dr. Caruso, Dr. Micaroni, Dr. Normatova and our team want everyone who visits our offices to feel relaxed from the moment they step through our door. Our greatest priority is to our patients and their parents, so we want them to be excited to visit us knowing they will be treated in a caring way, and that they will have a relaxed and fun experience while here.
People choose our practice because we are friendly, compassionate, straightforward, and honest. They appreciate the outstanding service and orthodontic treatment they receive. Because of this, our patients leave our office so satisfied that they refer their friends and family members. This is the biggest compliment we could ever receive.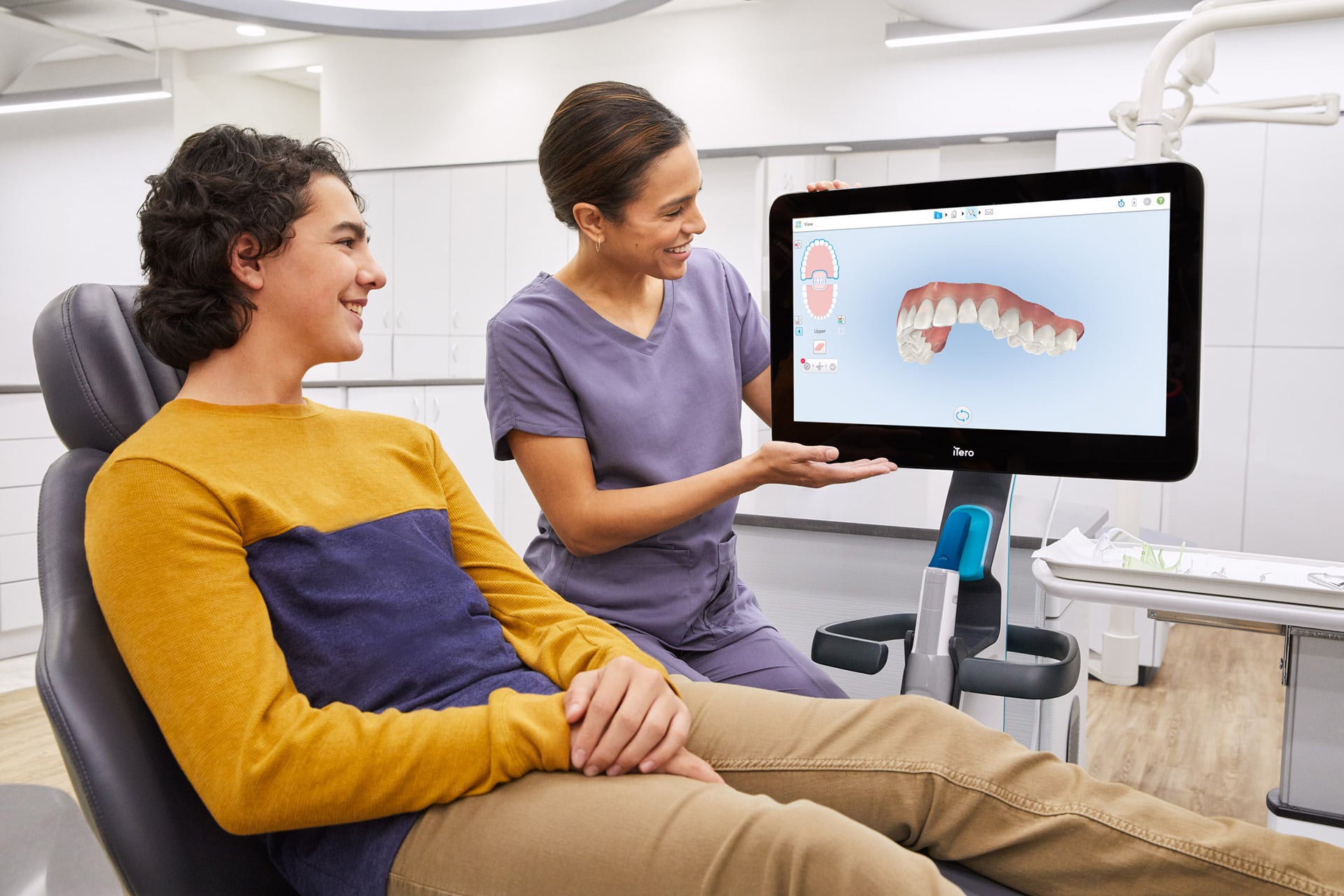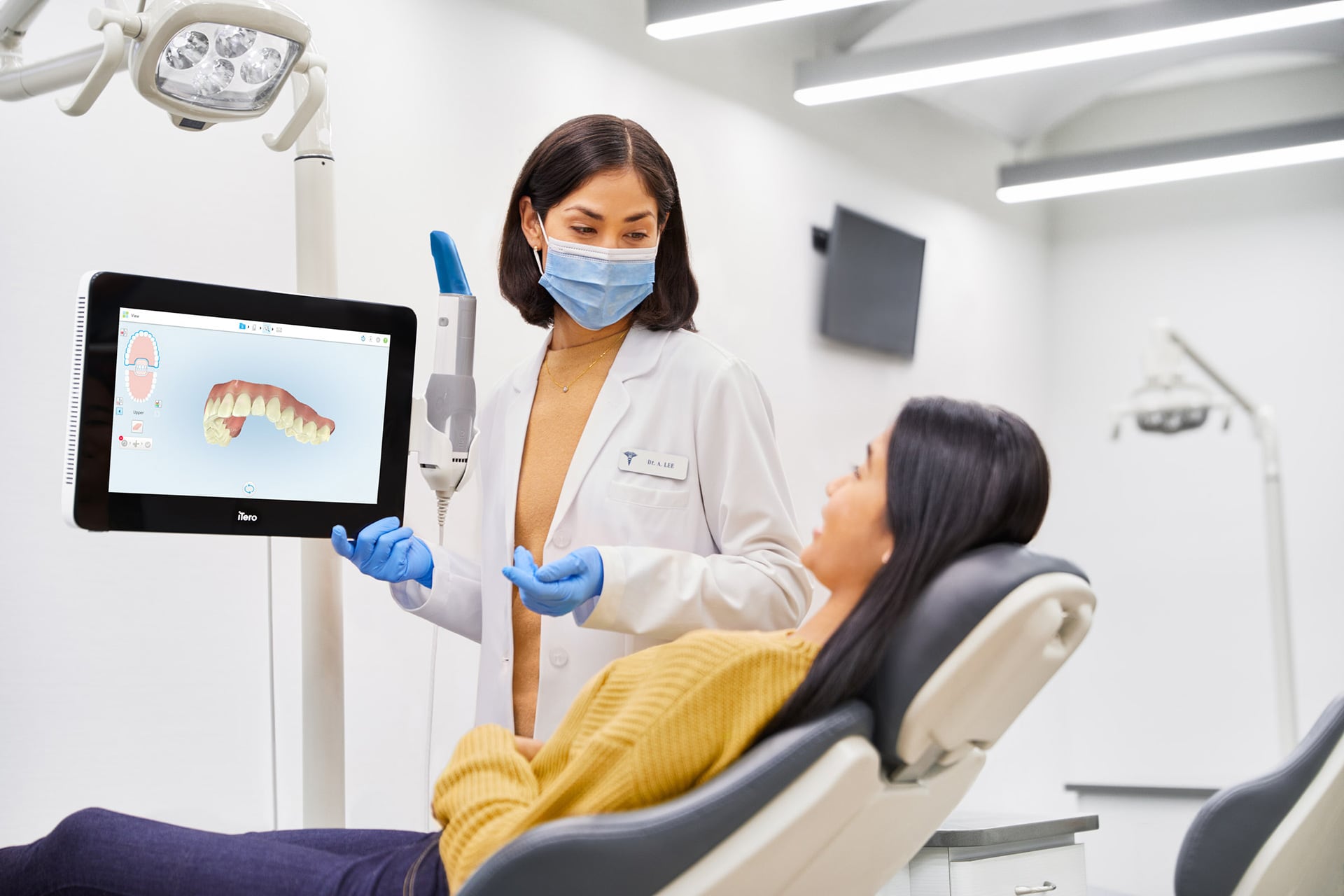 The Latest Technology
We use the latest technology, including low-force, self-ligating braces that make treatment more comfortable. When paired with shape memory wires, the self-ligating braces also allow for much more efficient tooth movement then in the past. During your initial complimentary visit, Dr. Caruso, Dr. Micaroni, Dr. Normatova and our team will work individually with you to find a care plan that meets your goals and expectations.
And, because we know emergencies don't always happen during office hours, we provide emergency service, and special hours throughout the day to accommodate any patient having an orthodontic issue. In fact, Dr. Caruso, Dr. Micaroni or Dr. Normatova are on call 24/7 for any emergencies or questions that may arise during our patients' treatment.
Using state-of-the-art treatments and staying mindful of the kind of care Dr. Caruso, Dr. Micaroni, Dr. Normatova and our team would like for ourselves, our goal is to help our patients achieve the healthy and beautiful smile they deserve.
We can't wait to meet you!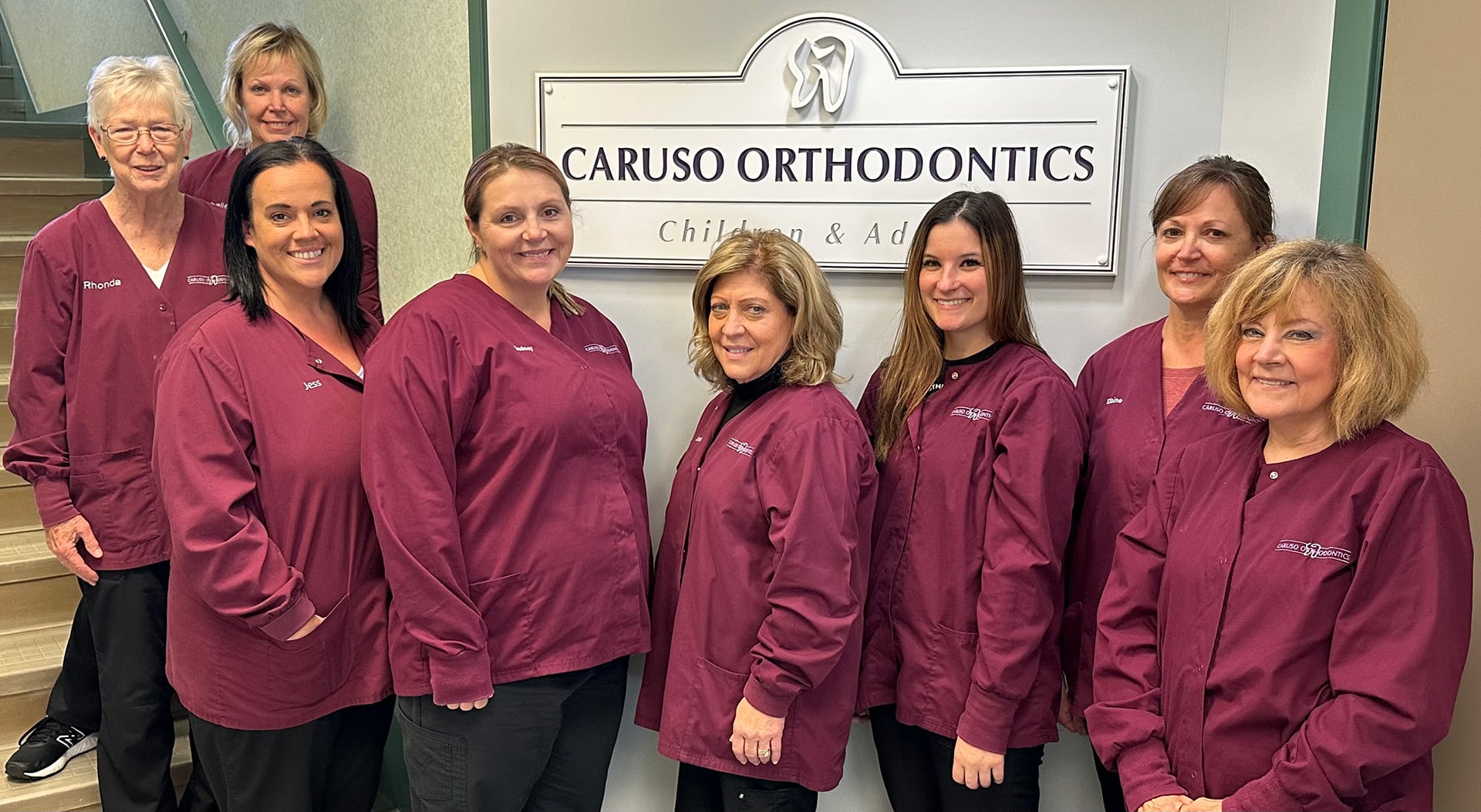 Oneonta / Cooperstown Team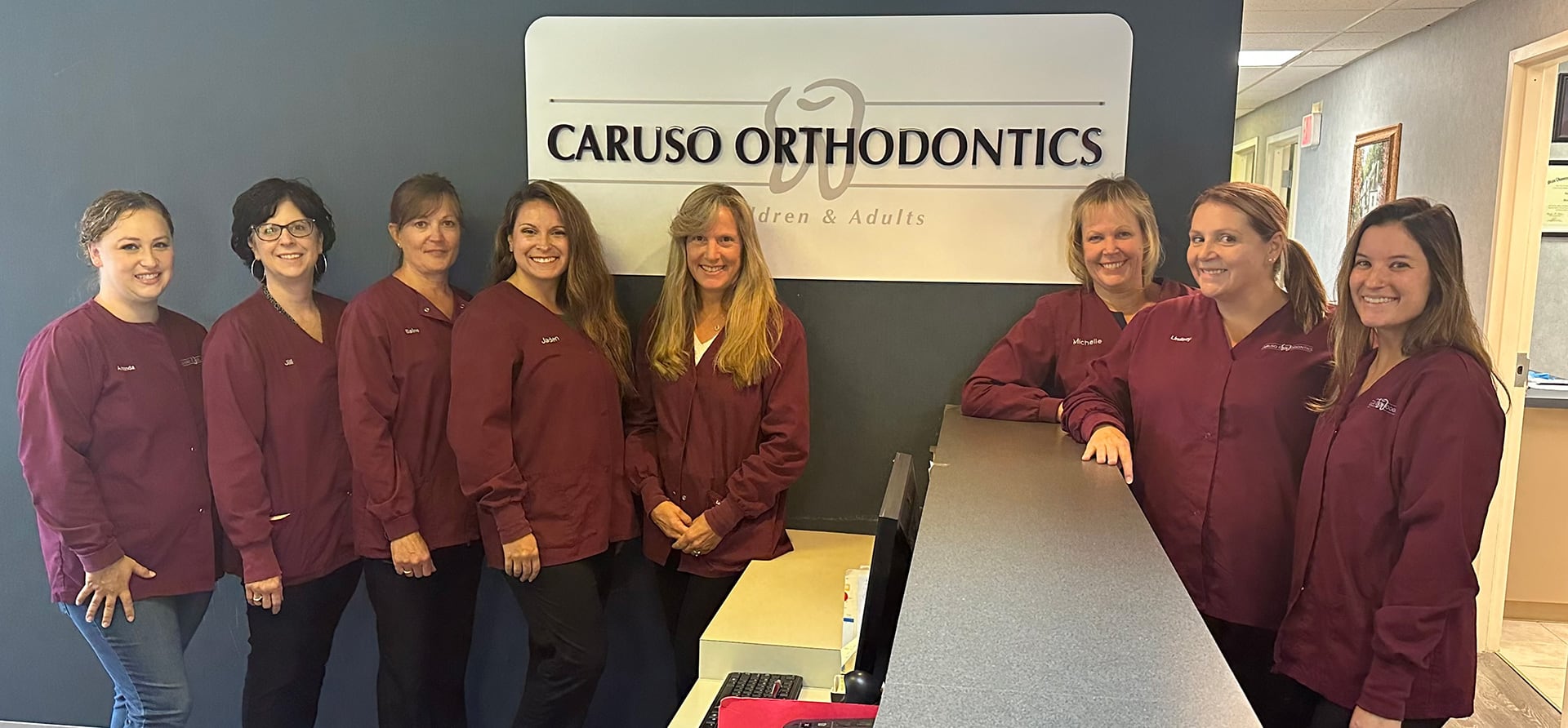 We recognize that all of our patients are unique and deserve to receive orthodontic care that reflects their individual needs. Our experienced and talented team is committed to working with you and your family to create a comfortable, stress-free, and rewarding orthodontic experience every time you visit our practice. We are pleased to welcome you and your family, and we look forward to working with you.
ABO Certification
The American Board of Orthodontics (ABO) was founded in 1929. It is the oldest and most prestigious specialty board in dentistry. The ABO's aim is to elevate the standards of the practice of orthodontia, to familiarize the public with its aim and ideals, and to protect the public against irresponsible and unqualified practitioners.
The Board upholds four main objectives supported by its mission:
To evaluate the knowledge and clinical skills of graduates of accredited orthodontic programs by conducting exams and conferring time-limited certificates
To re-evaluate clinical knowledge and skills through administration of recertification exams throughout a Diplomate's career
To support the development of quality graduate, postgraduate and continuing education programs in orthodontics
To promote and encourage certification expertise throughout the world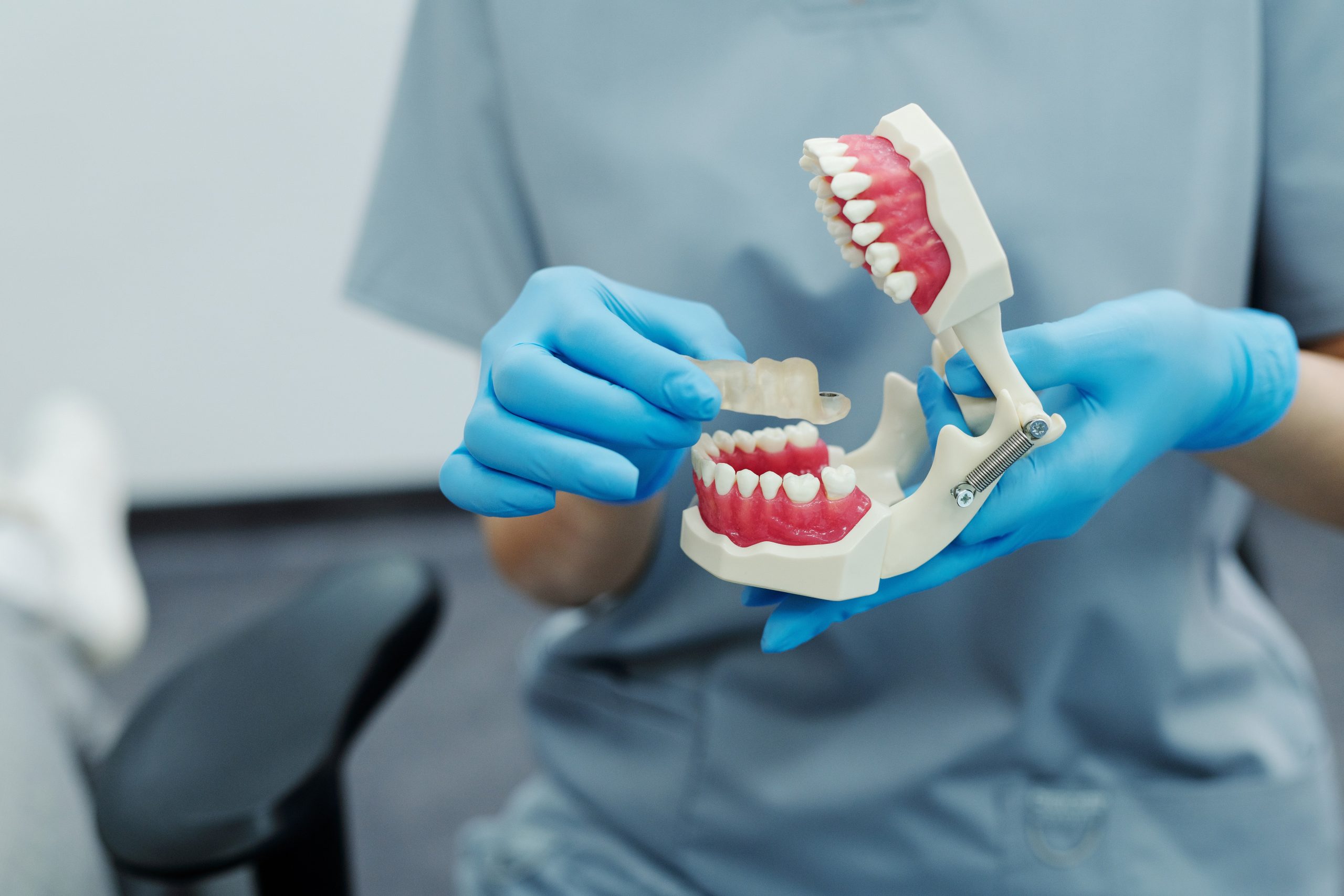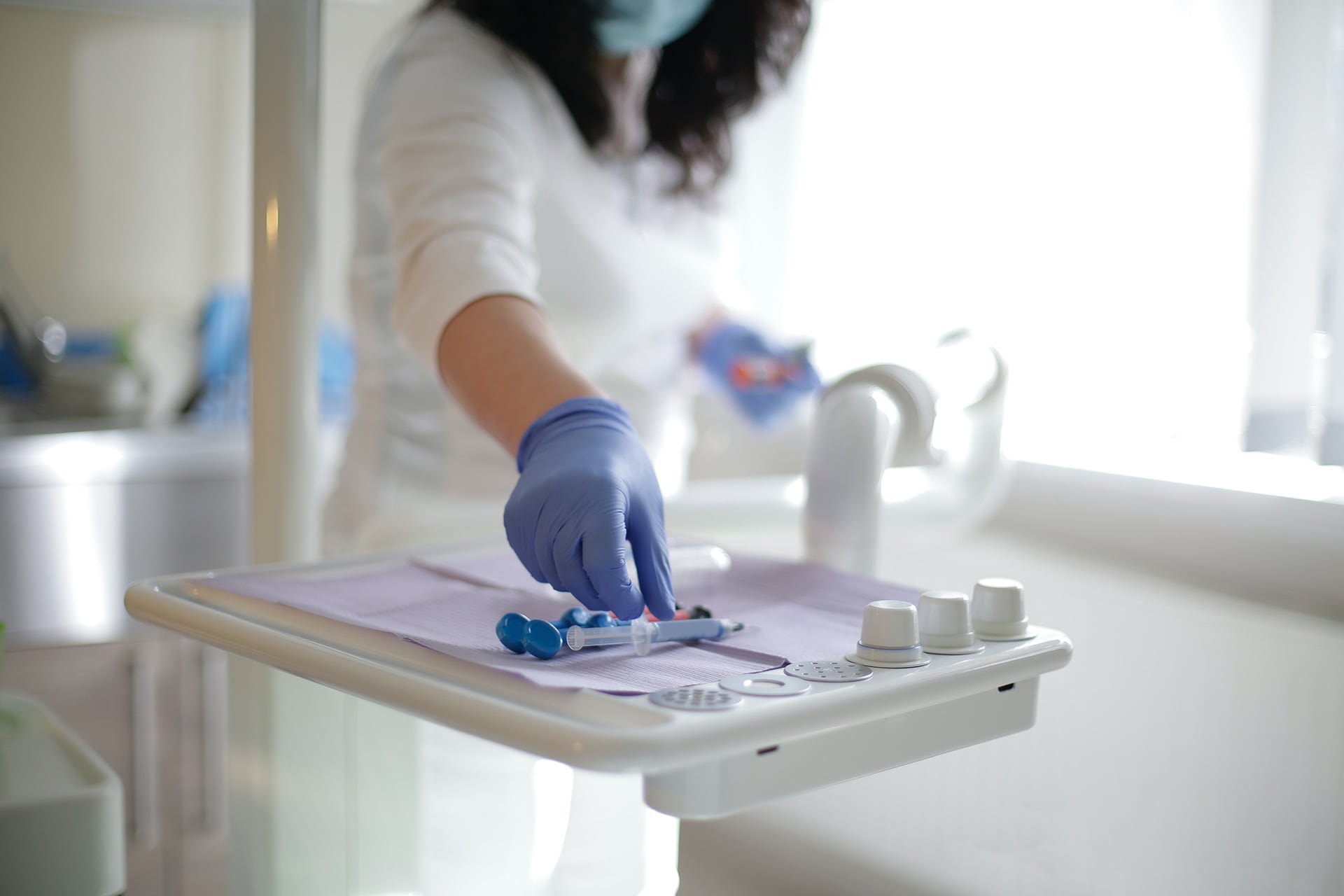 Becoming Board Certified
To become board certified, an orthodontist has to pass a rigorous set of written and clinical examinations, as well as a comprehensive review of their credentials. The initial process of becoming board certified can take anywhere from five to ten years. Once certified, the orthodontist must become recertified every ten years to maintain board certified status.
What does it mean to be board certified?
A board certified orthodontist, also known as a Diplomate of the American Board of Orthodontics, has been voluntarily examined by his/her peers according to knowledge and clinical skills. Becoming board certified signifies the orthodontist's pursuit of continued proficiency and excellence in orthodontics.